2023 AVITI™ for All Grant
Accelerate Your Research with the Chance to Win Free Sequencing for Any Application in Any Field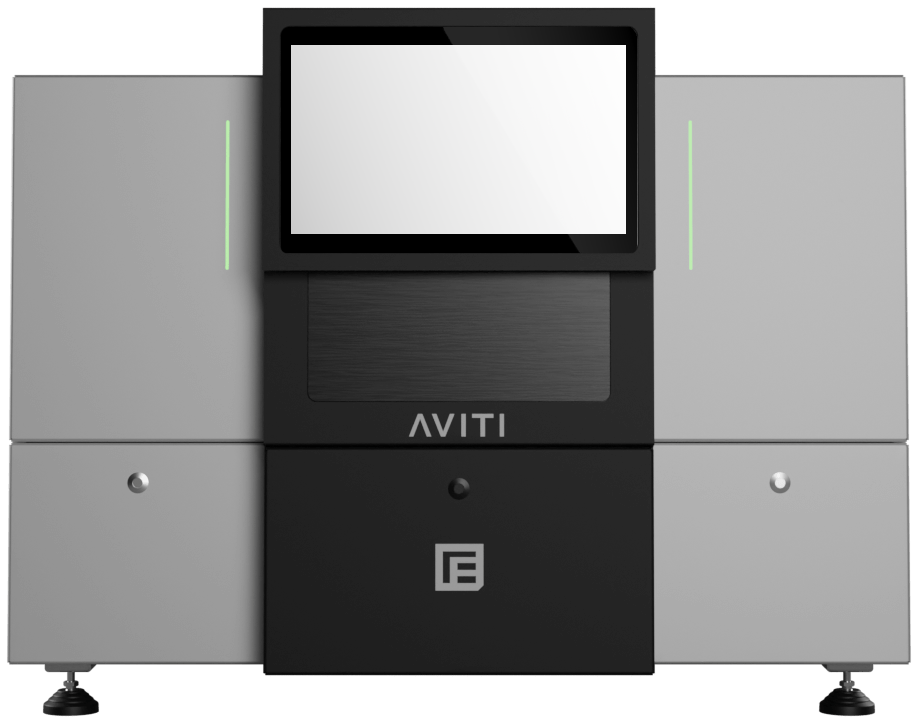 Demand more from your sequencer—for less.
With the AVITI System, Element has rethought every aspect of sequencing with our end users' needs in mind. The system is designed to do more by delivering industry-leading accuracy at low run costs—so you can do more.
>90% Q30
Unprecedented Quality
Dual Flow Cells
Completely Independent
Discover Avidity Sequencing™
Learn about our innovative technology that leverages unique, proprietary avidites to deliver highly accurate data, more efficiently—all in a compact benchtop design for labs of any size.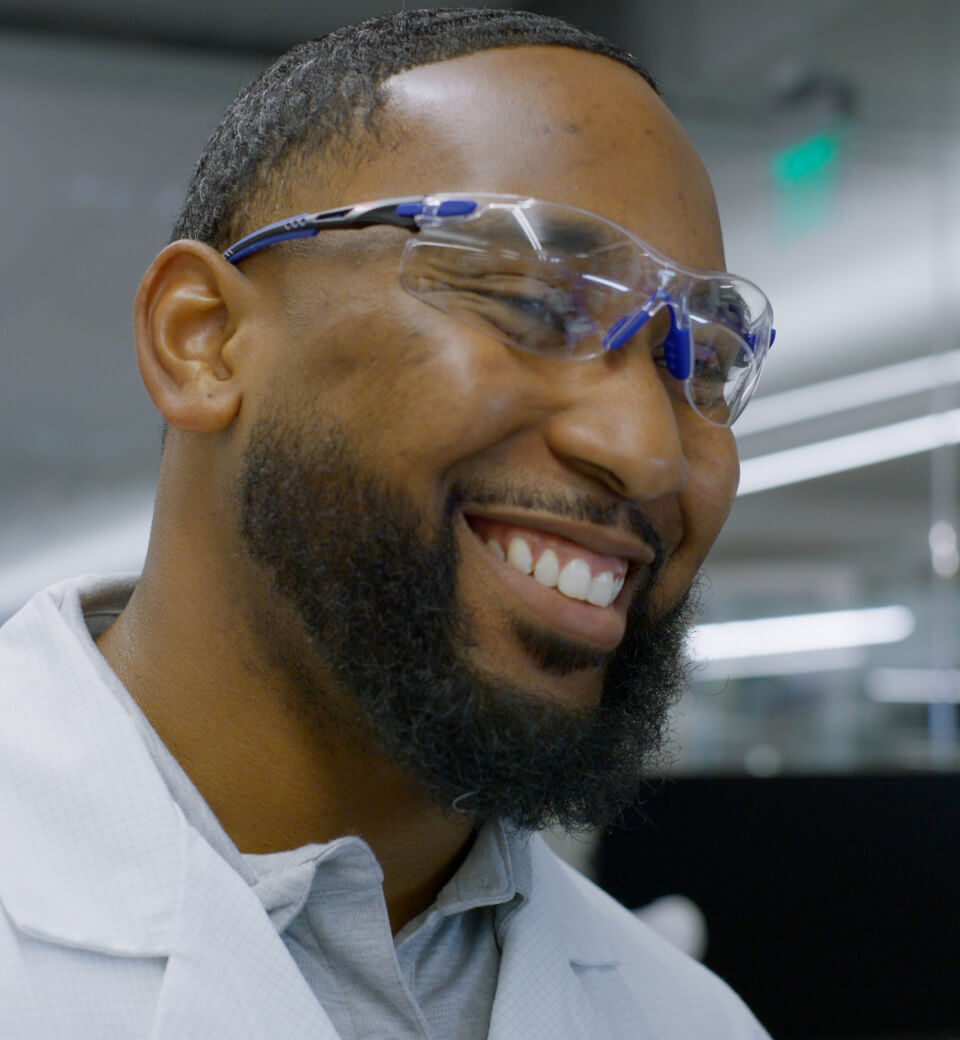 By scientists,


for scientists

.
Element Biosciences is founded and led by industry veterans who believe that high-quality sequencing doesn't have to come at a high price.
What are others saying about

Element

?
Previous
Testimonial
Next
Testimonial