Who We Are
For us, sequencing is only the beginning.
At Element Biosciences, our mission is to empower the scientific community with more freedom and flexibility to accelerate our collective impact on humanity.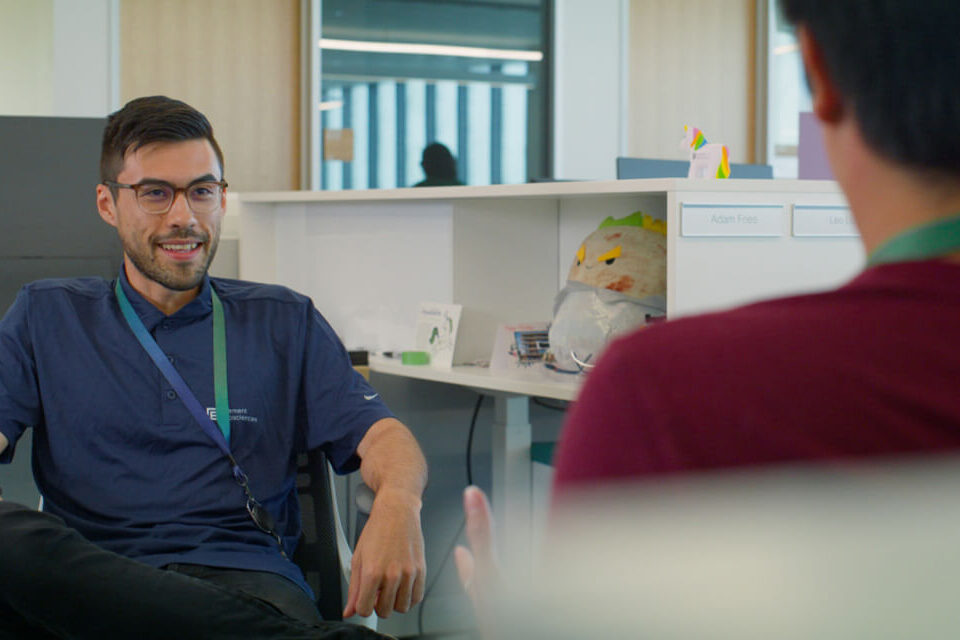 What We Do
At Element Biosciences, we believe that your science can't—and shouldn't—wait. That's why we developed the AVITI system with revolutionary and proprietary technology to deliver high-quality sequencing on a benchtop instrument for as little as $200 / genome. AVITI lets you take back your science.

We're constantly seeking new and advanced products and applications to take your research further. We hold ourselves to the highest standards because we know you deserve more from a sequencer.
Who We Are
Element Biosciences is a multi-disciplinary startup focused on innovating genetic analysis tools for the research market. Founded in 2017, our headquarters is located in San Diego, California, with additional operations located in the San Francisco Bay area.
Want to join us?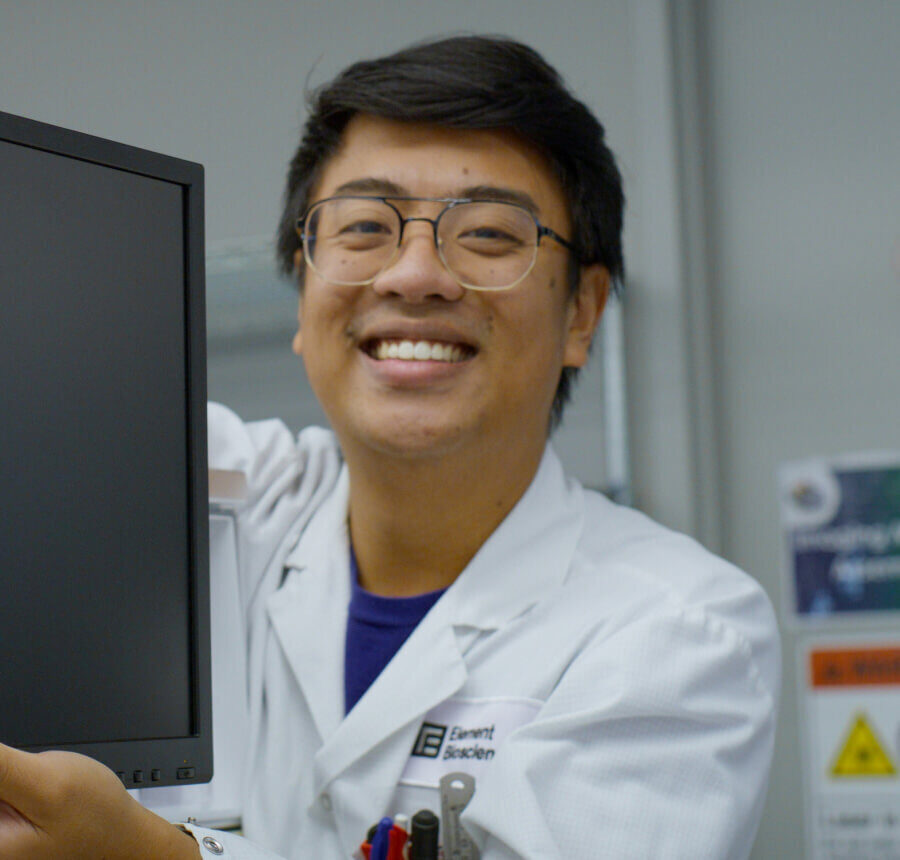 Our Journey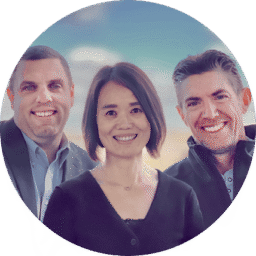 July 2017
Element Biosciences is founded by three scientists who seek to disrupt and democratize genomic sequencing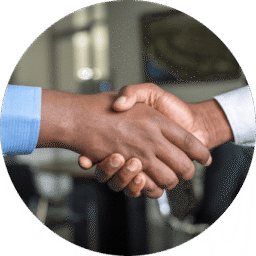 June 2019
Series A financing is led by Foresite Capital and Venrock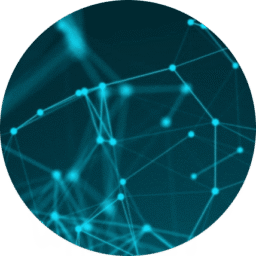 January 2020
Series B financing accelerates development of the sequencing platform designed with scientists in mind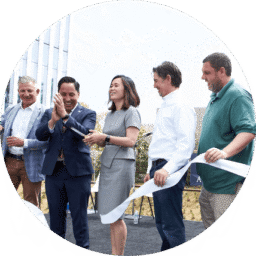 June 2021
Element closes $276M Series C financing to deliver on the promise of disruptive genomic sequencing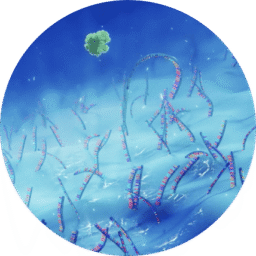 February 2022
Element closes acquisition of Loop Genomics
March 2022
Element launches AVITI™ with Avidity™ technology to make affordable, high-quality sequencing a reality for labs of all sizes
May 2022
Element debuts new headquarters at the Alexandria Tech Center in San Diego
June 2022
Element announces first customer shipments of AVITI to labs who demand more from their sequencer
August 2022
Element announces reagent price guarantee for the lifetime of the AVITI™ System to ensure that performance meets accessibility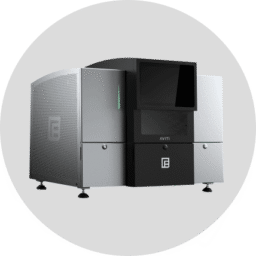 January 2023
Element announces the $200 genome with the AVITI™ benchtop sequencing system
April 2023
Element signs first set of global distributors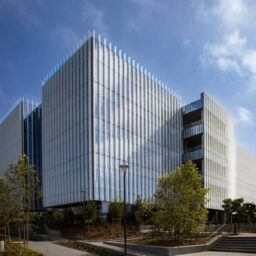 Our Values
Our core values are the pillars of our culture. Because how we do things is as important as the mission itself.
We Lead with Respect
We respect each other's diverse backgrounds and embrace diversity of ideas and opinions. Our differences make us stronger.
We Own Our Success and Failures
We have a culture of accountability. Each of us owns our role in pursuing the company's mission, and we have a shared responsibility to deliver excellence. We learn from successes and failures alike.
We Overcome Challenges with Grit
We have an ambitious vision and take pride in exceeding expectations. We overcome challenges with persistence and resilience to accomplish our goals.
We Embrace Authenticity
We are open, candid, and transparent with one another. We are courageous and honest as we are true to ourselves.
We Lift and Empower
We have confidence in ourselves and our team. We learn and advance through collaboration; by doing so, we elevate our team, our partners, and our industry.
We Disrupt the Norm
We are strategic risk takers who see opportunities everywhere. We question assumptions, think big, and have the courage to push boundaries.
At Element Biosciences, we empower our employees to think big, dream big, have fun and lead with respect.