About
For us, sequencing is only the beginning.
At Element Biosciences, our mission is to empower the scientific community with more freedom and flexibility to accelerate our collective impact on humanity.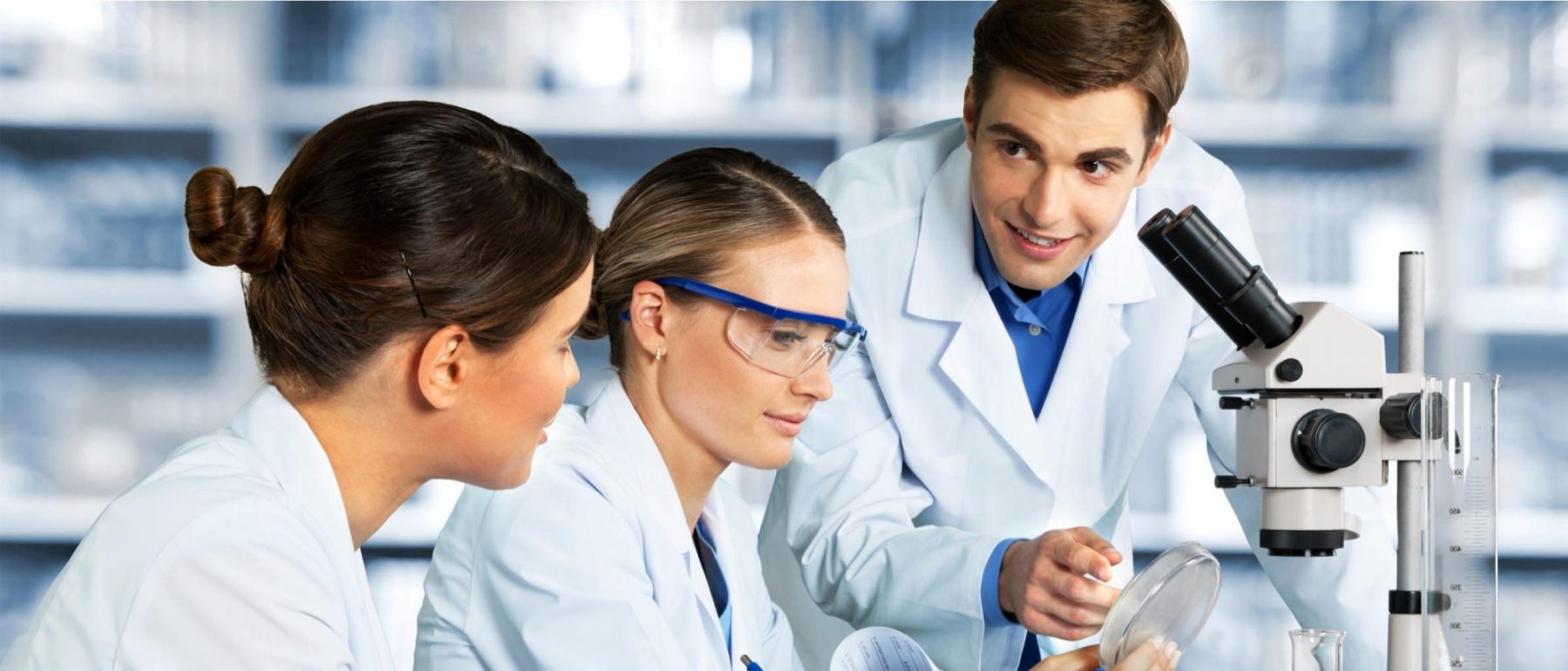 What We Do
For our first product, we are developing a modular and high-performing DNA sequencing platform that will deliver high-quality data, workflow flexibility and make next-generation sequencing technology more accessible.
Our proprietary approach to improving the signal-to-noise ratio allows us to provide groundbreaking innovations in surface chemistry, instrumentation, and biochemistry to drastically decrease the run cost and capital cost while delivering high sequencing data quality.
Who We Are
Element Biosciences is a multi-disciplinary startup focused on innovating genetic analysis tools for the research and diagnostic markets. Founded in 2017, our headquarters is located in San Diego, California, with additional operations located in the San Francisco Bay area.
Jul 2019
Dec 2019
Jan 2020
Jun 2020
Apr 2021
Jun 2021
Jul 2021
Our Values
Our core values are the pillars of our culture. Because how we do things is as important as the mission itself.
We Lead with Respect
We respect each other's diverse backgrounds and embrace diversity of ideas and opinions. Our differences make us stronger.
We Own Our Success and Failures
We have a culture of accountability. Each of us owns our role in pursuing the company's mission, and we have a shared responsibility to deliver excellence. We learn from successes and failures alike.
We Overcome Challenges with Grit
We have an ambitious vision and take pride in exceeding expectations. We overcome challenges with persistence and resilience to accomplish our goals.
We Embrace Authenticity
We are open, candid, and transparent with one another. We are courageous and honest as we are true to ourselves.
We Lift and Empower
We have confidence in ourselves and our team. We learn and advance through collaboration; by doing so, we elevate our team, our partners, and our industry.
We Disrupt the Norm
We are strategic risk-takers who see opportunities everywhere. We question assumptions, think big, and have the courage to push boundaries.
At Element Biosciences, we empower our employees to think big, dream big, have fun and lead with respect.