Opening the world of biology to new possibilities.
With the Element AVITI™ System, we're revolutionizing how DNA sequencing impacts the real world.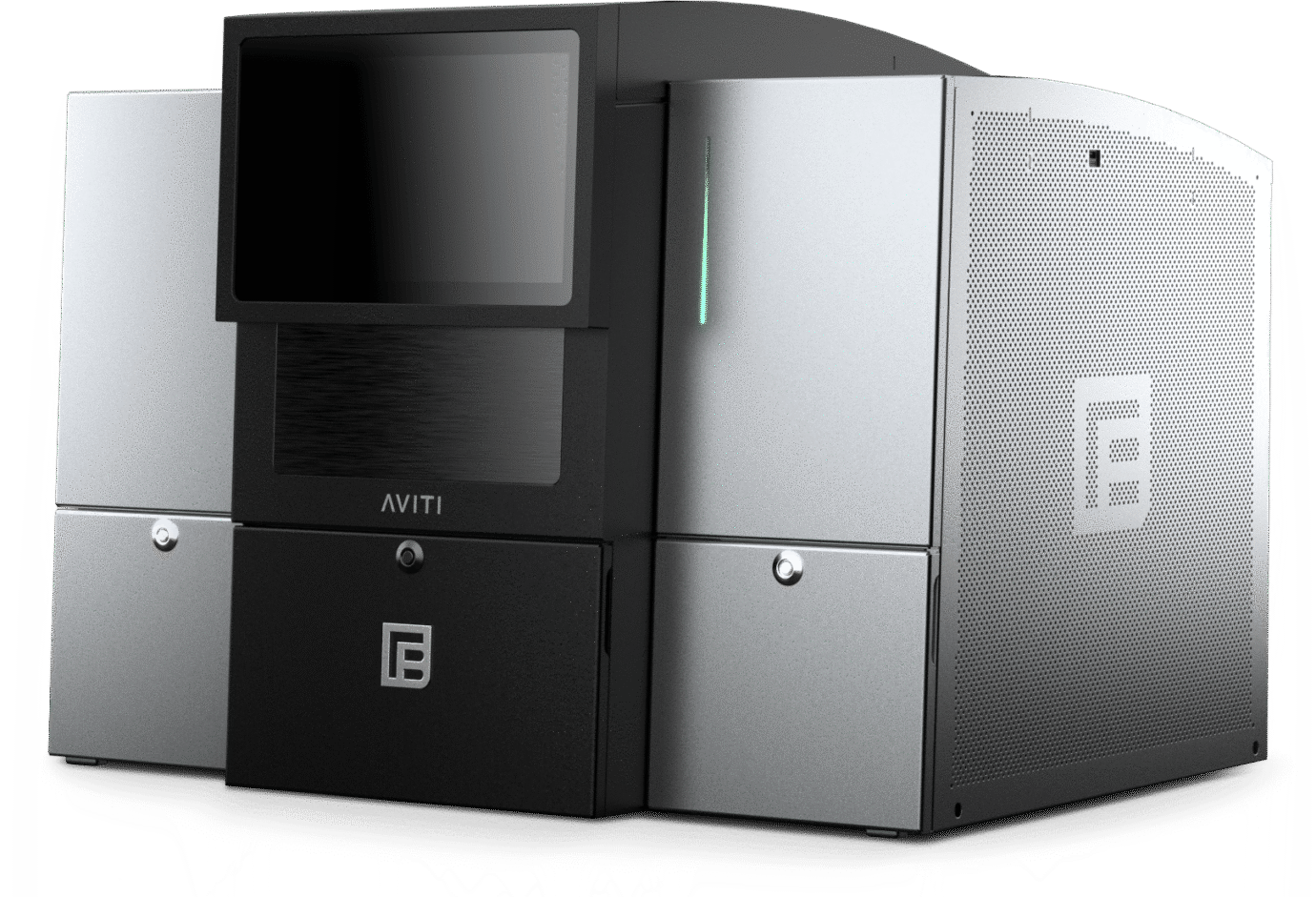 Announcing Reagent Price Guarantee for the Lifetime of the AVITI System
Element Biosciences will implement no price increases to the entire range of AVITI reagents. This includes the 2x150 (300 cycle) sequencing kit priced at $1,680, and the 2x75 (150 cycle) sequencing kit coming soon priced at $1,080, as well as our Adept™ & Elevate™ library prep kits and PhiX controls.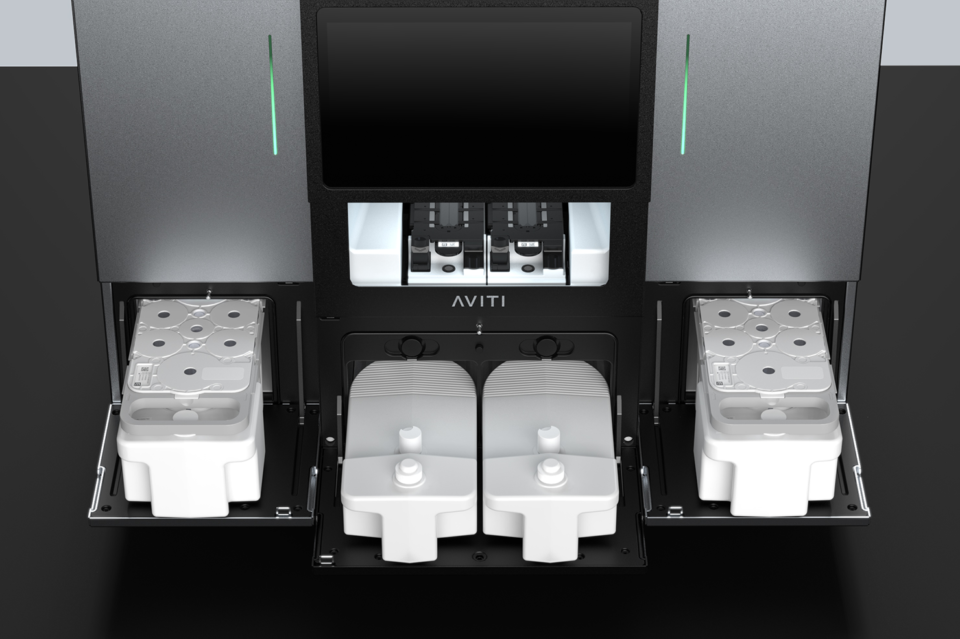 We Are Element
Where freedom drives discovery.
At Element, we're a team of first principle thinkers and builders. We're challenging the status quo, following our curiosity, and empowering those around us to do the same.
Learn Our Mission and Values
Many of us have personally experienced the limitations of the life science industry. And we're committed to decreasing barriers, increasing opportunities, and empowering our research communities to unlock new discoveries—both within and beyond science.
Meet Our Leadership
Applications
We empower scientists.
SC RNA
Whole Genome
Whole Exome
Targeted
SARS-CoV-2
News & Events
Follow our progress.
Join Our Team
Driven by questions and possibilities.
We're working to make life science technology more accessible and accelerate the pace and impact of research. We celebrate individuality by creating space for personal expression, and we're grounded in scientific truths, fueled by creativity, and inspired by human experience.
Explore All Openings