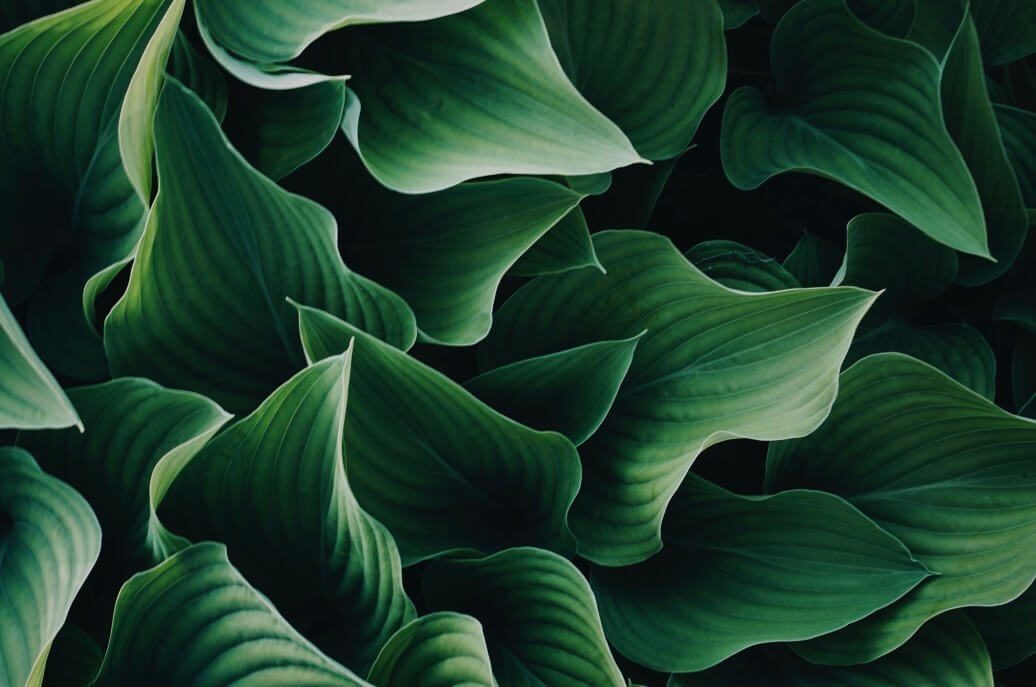 Element Biosciences, developer of a new and disruptive DNA sequencing platform, today announced the appointment of Shawn Levy, Ph.D., as Senior Vice President of Applications and Scientific Affairs. A world-renowned pioneer in genomics research, Dr. Levy brings more than 20 years of in-depth knowledge to support Element's growth and strategic plans for its first sequencing platform, AVITI™, and future platforms beyond sequencing.
"Dr. Levy is one of the most respected and influential researchers and innovators in genomics, and we are thrilled to welcome him to the team," said Molly He, Ph.D., CEO, and co-founder of Element. "In his role as Element's Senior Vice President of Applications and Scientific Affairs, Dr. Levy will be responsible for a multidisciplinary team focused on developing applications and methodologies to leverage the unique capabilities of the AVITI sequencer. Dr. Levy will also provide invaluable leadership to drive external partnerships and collaborations with academic, industry, and commercial entities to advance Element's mission to accelerate our collective impact on humanity."
Prior to joining Element, Dr. Levy served as Chief Scientific Officer at Discovery Life Sciences where he was responsible for research and development programs and scientific strategy. Dr. Levy remains a faculty investigator at the HudsonAlpha Institute for Biotechnology and adjunct faculty at the University of Alabama-Birmingham. He holds a Ph.D. in Biochemistry from Emory University School of Medicine.
"I have been fortunate to work with an amazing diversity of colleagues and collaborators over the last 21 years and I am exceptionally proud of our accomplishments and efforts. Element's unique vision to break scientific boundaries and their commitment to innovation and creativity are truly enabling for researchers," said Dr. Levy. "I am excited to join the Element team and contribute to the mission and culture of the company while building on the relationships I've been fortunate to establish in the field of genomics and beyond."