Quote
We're committed to decreasing barriers and empowering researchers.
Sequencing Reimagined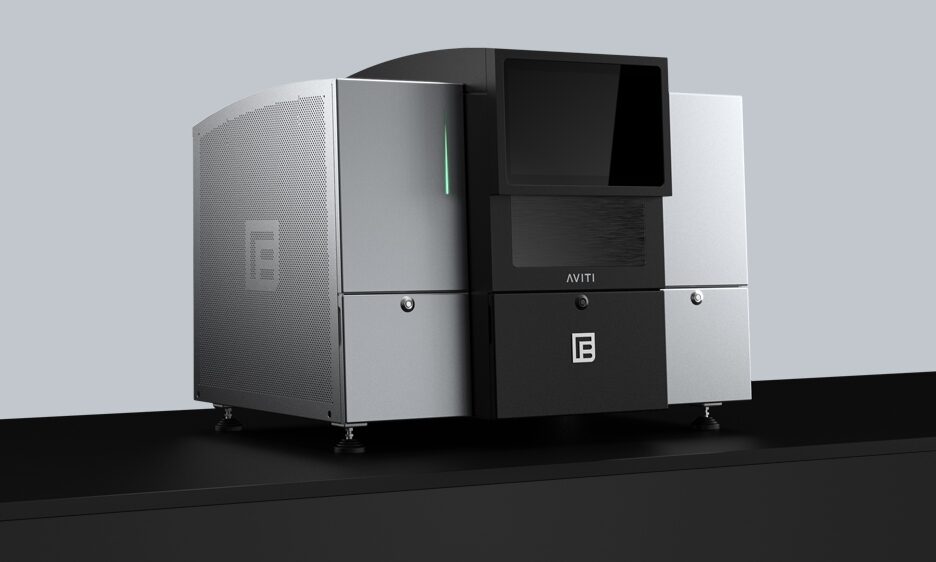 At Element Biosciences, you can have it all with AVITI™ — a benchtop DNA sequencing platform with unprecedented performance, cost, and flexibility.
Contact our sales team to learn more about our sequencing products and see how AVITI can work in your lab.