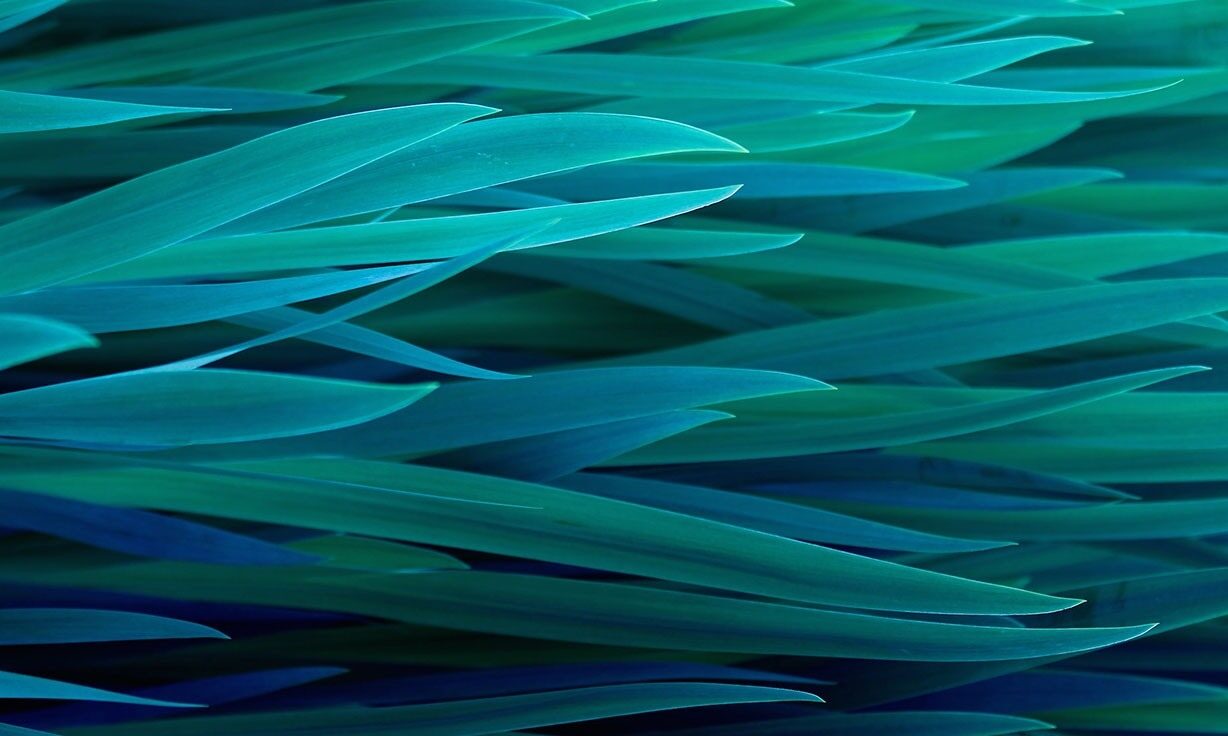 Test 1

High-quality library preparation is critical for high-performance next-generation sequencing. Recognized leaders in this field are powerful innovators, combining both a deep understanding of customer needs and the advanced technologies required to serve them.
At Element Biosciences, we are proud to partner with these remarkable companies with whom we share the same vision, to drive greater access to powerful genomic technologies and provide the freedom to discover more!
Links to the individual press releases for each collaboration are listed below in alphabetical order:
To learn more about these partnerships, register for our virtual launch event on March 14, at 9am PT.
We'll be unveiling product specs, data quality, and the price of our new benchtop DNA sequencer, AVITI™ — as well as hearing testimonials from early adopters, presentations from industry leaders, app notes, and more!
So come join us, bring your best questions, and Be In Your Element.