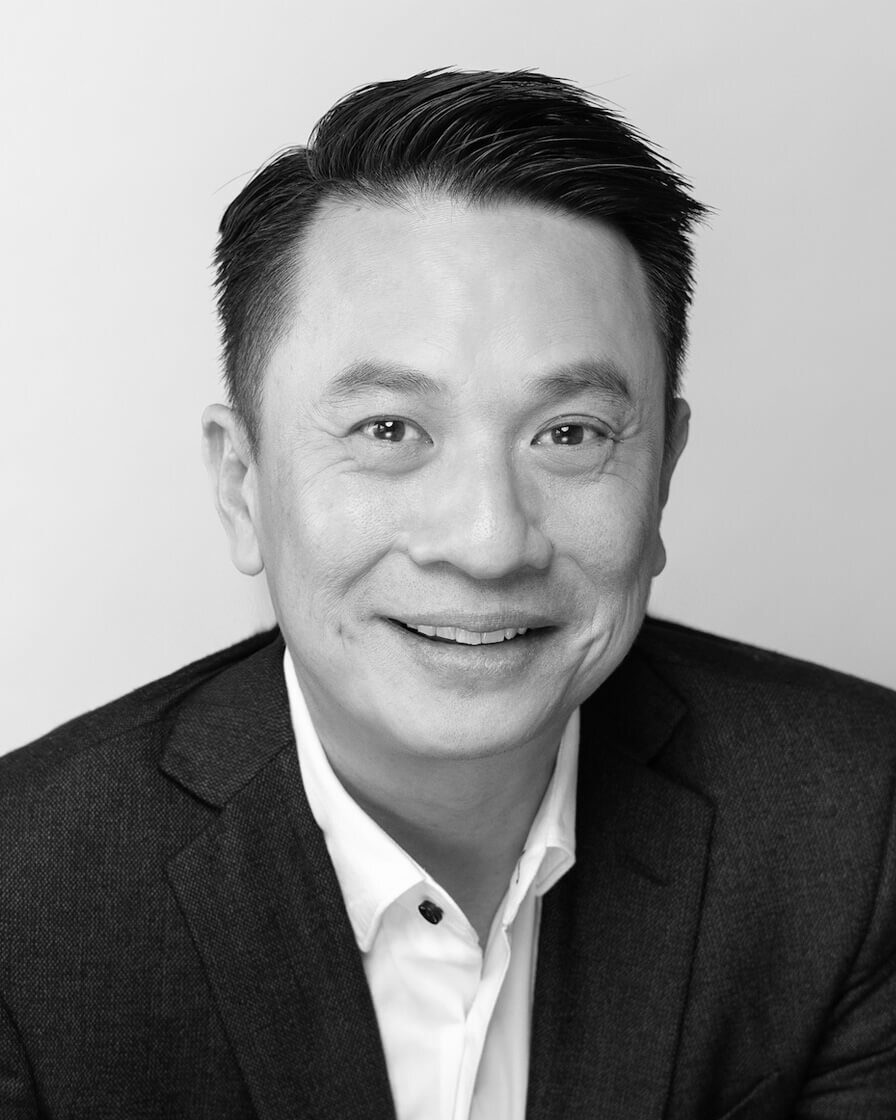 Edwin is a highly accomplished biotechnology and life sciences executive with over 20 years of marketing and product management experience.
Before joining Element, he served as Vice President of Marketing at 10X Genomics, where he steered product management efforts and marketing. Over his six-year tenure, he played a pivotal role in propelling the business growth to exceed $500 million. Prior to this, Edwin was Senior Director of Product Management at Pacific Biosciences, guiding commercial and product development. His experience also includes senior roles at Applied Biosystems and Affymetrix, Inc. Edwin began his career as a software engineer.
He holds an MBA with a focus on Finance and Marketing from the University of Southern California, Marshall School of Business.