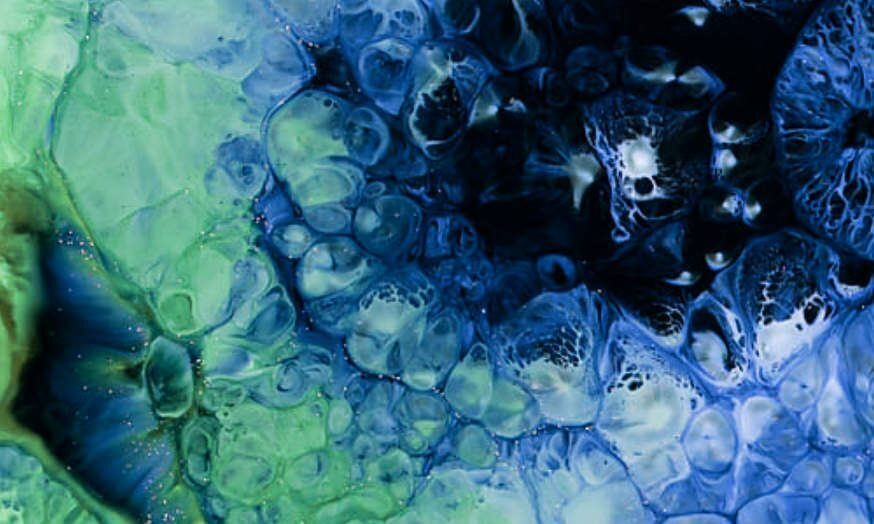 Element Biosciences today announced the close of a Series B financing round of $80.3 million, with participation from new investors Fidelity Management & Research Company and JS Capital LLC, as well as existing investors Foresite Capital and Venrock. To date, the company has raised a total of more than $100 million. Proceeds from the financing will be used to accelerate the development of high-quality, low-cost, and easy-to-use genomic sequencing solutions.
Genetic sequencing has become an increasingly powerful tool to understand biology and improve human life. While the market is rapidly growing, it is still challenging for individual labs to access such reliable tools without a significant amount of capital and operating knowledge. The genomics industry needs more competitive players to accelerate research and discovery.
"Element's vision is to create disruption in each of the basic elements that comprise a sequencing platform, such as surface chemistry, sequencing chemistry, detection, and data analysis. With a combination of Element's proprietary technologies and the latest developments in these respective areas, we have developed a flexible, modular, and high-performing sequencing platform," said Molly He, PhD, CEO and co-founder of Element.
With the completion of this financing round, Element will focus on critical product development activities this year, including integration of the company's innovations to date. To support its ambitious growth trajectory, Element has recently moved its headquarters in San Diego into a new 30,000-square-foot facility in University Towne Center. Element will continue to expand its team in both San Diego and the San Francisco Bay Area, and will be joined by suppliers and partners sharing the same vision.
"Rebuilding a sequencing platform with the modularity for growth beyond a tool company is a remarkable undertaking. It takes fundamental changes of not only the technical system, but also the mentality of a company. The company seeks to deliver unprecedented freedom to study biology in an open and collaborative manner to advance genomics research as a community," said John Stuelpnagel, DVM, Chairman of Element since its inception in 2017. "Element has assembled a special group, wired with the courage and creativity to pull off this undertaking."