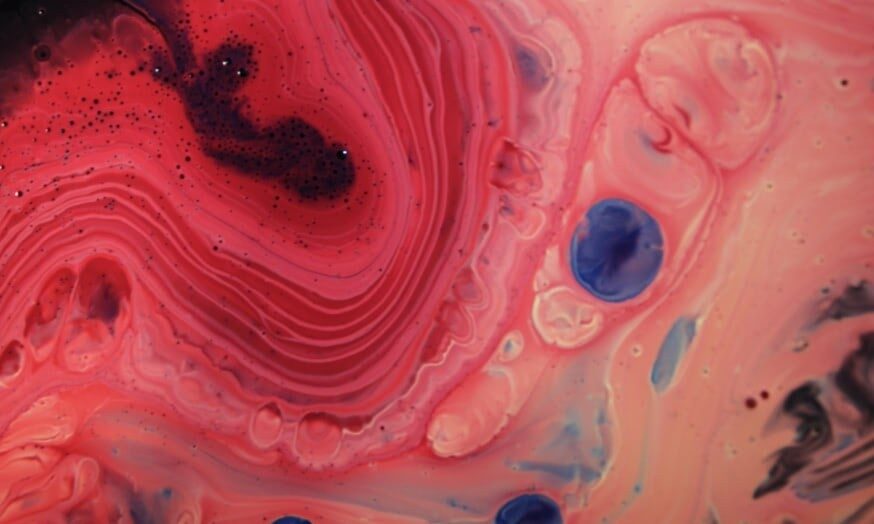 Element Biosciences, developer of a new and disruptive DNA sequencing platform, today announced the appointments of Brian Stolz as Chief People Officer, Diana King as Vice President of Customer Support, and Jordan Neysmith as Vice President of Engineering. The new leadership appointments follow the recent close of $276 million in Series C financing and support the company's growth and strategic plans for the development and commercialization of a disruptive DNA sequencing platform.
"We're fortunate to have attracted the high caliber of expertise that Brian, Diana, and Jordan bring to the Element team to help us transform the genomics industry," said Molly He, Ph.D., CEO and co-founder of Element. "As proven leaders in the health and life science industry, they each bring an impressive track record in their respective fields, having built and scaled best-in-class HR, customer support, and engineering teams. We are focused on growing a team that is both deeply passionate about reimagining DNA sequencing and believes in our mission to dramatically expand access to high quality, low cost, easy-to-use genomics tools."
In his role as Element's Chief People Officer, Brian Stolz will be responsible for human resources strategy, talent acquisition, leadership development, diversity and inclusion, organizational design and cultural development, employee education and development, compensation and benefits, and HR operations and technology. Prior to joining Element, he served as Chief Operating Officer at BridgeBio where he was responsible for scaling an organization with over 20 R&D programs focused on developing treatments for rare diseases, as well as overseeing human resources, legal, facilities, philanthropy, diversity, equity & inclusion and board management. He also served as Chief People Officer for Activision Blizzard, working directly with the CEO to establish the right structure, systems, processes and talent to execute the company's growth plans. Previously, he held executive roles at Bausch Health Companies Inc. and McKinsey & Company. He holds a BS in Finance from Georgetown University and an MBA from Harvard University.
Diana King is an accomplished service and support executive. She joins Element from MULTI, INC, a global provider of advanced medical imaging solutions, where she served as Chief Business Development Officer. Previously, she held service and support leadership roles at Agfa Radiology Solutions, Prime Healthcare, and GE Healthcare. Diana holds a BS in Computer Engineering and an MBA from Texas A&M University.
Jordan Neysmith is a dynamic and accomplished leader in research, development and product management at innovative technology companies. He joins Element from Bruker Nano Surfaces, where he served as Senior Director of Development and Engineering, having led a global product development organization that included systems, hardware, software and test engineering. Previously, he held engineering leadership positions at Carl Zeiss Meditec, Inc., Earlens Corporation, and Second Sight Medical Products, Inc. He holds a BS in Mechanical Engineering from Yale University and a MS in Mechanical Engineering from the Georgia Institute of Technology.
"The team that Element is assembling to realize its mission to democratize access to genomics is absolutely incredible and includes the foremost experts in their fields. The team has some of the most brilliant scientific minds in the genomics industry -- all of whom are empowered to challenge the status quo and create a new bellwether for the industry," said Brian Stolz, Chief People Officer of Element. "As we advance toward commercialization, we will continue to recruit top scientific and business talent. I look forward to solidifying Element's position as an 'employer of choice' for those passionate about enabling and inspiring cutting-edge science in genomics and to working with Molly and the management team to build the talent, leadership and culture to accelerate the company's growth plans."