Opening the world of biology to new possibilities.
With the Element AVITI™ System, we're revolutionizing how DNA sequencing impacts the real world.
Element AVITI™ System
The start of a new era in DNA sequencing.
Applications
We empower scientists.
Genome Sequencing
RNA Sequencing
Targeted Sequencing
We Are Element
Where freedom drives discovery.
At Element, we're a team of first principle thinkers and builders. We're challenging the status quo, following our curiosity, and empowering those around us to do the same.
Learn Our Mission and Values
Many of us have personally experienced the limitations of the life science industry. And we're committed to decreasing barriers, increasing opportunities, and empowering our research communities to unlock new discoveries—both within and beyond science.
Meet Our Leadership
Enhanced Long-Read Capabilities
Welcome, Loop Genomics!
Element Biosciences is proud to welcome Loop Genomics, a synthetic long-read sequencing company.

Follow Our Progress
Paving the way for opportunity.
To date, we've raised over $400 million to accelerate the development and commercialization of our high-quality, low-cost DNA sequencing platform as well as ongoing development of future best-in-class biology tools for the research and clinical markets.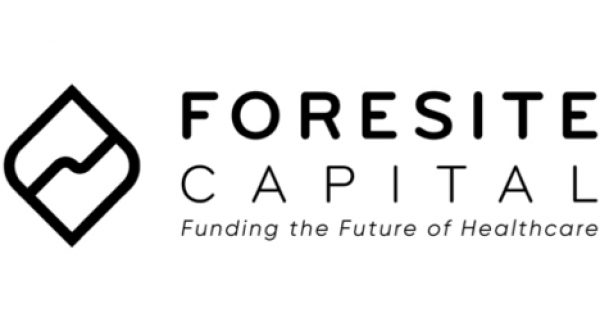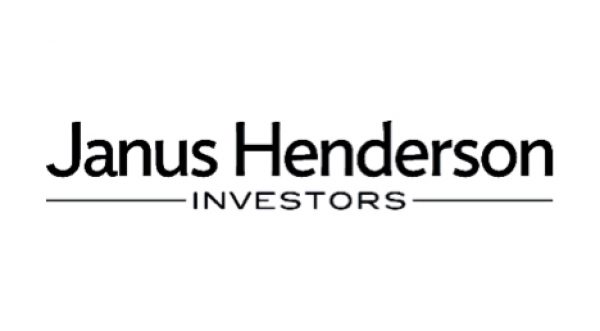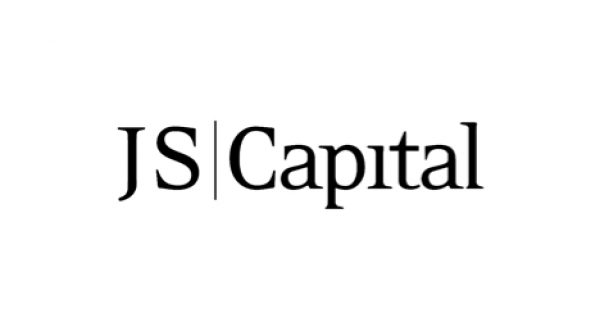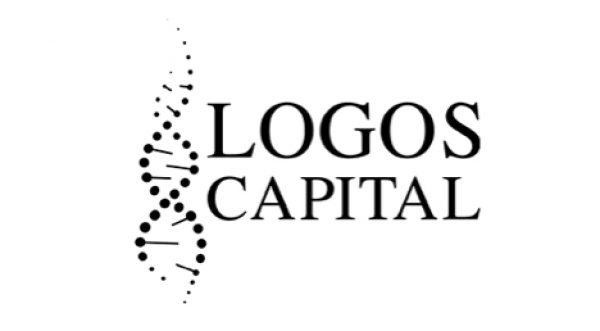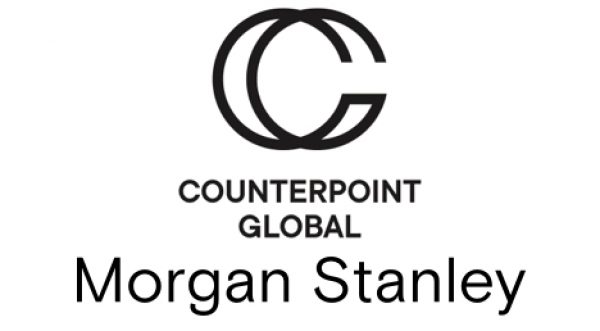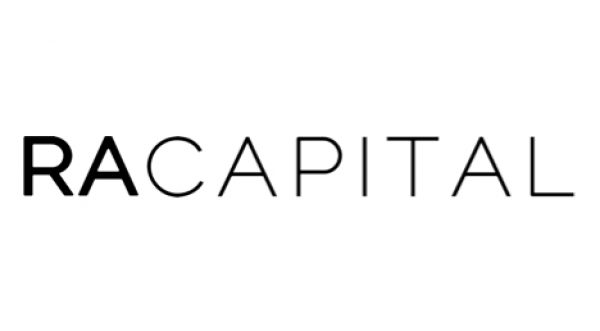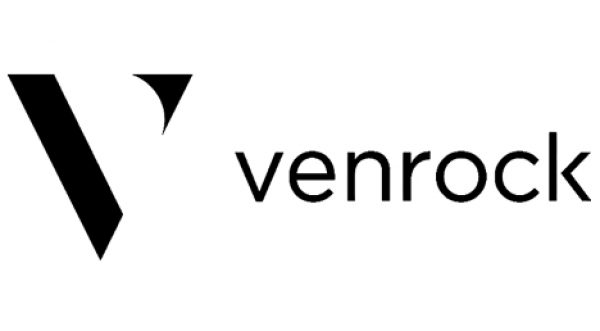 Join Our Team
Driven by questions and possibilities.
We're working to make life science technology more accessible and accelerate the pace and impact of research. We celebrate individuality by creating space for personal expression, and we're grounded in scientific truths, fueled by creativity, and inspired by human experience.
Explore All Openings