Element Announces $200 Genome
With the Element AVITI™ System, we're revolutionizing how DNA sequencing impacts the real world.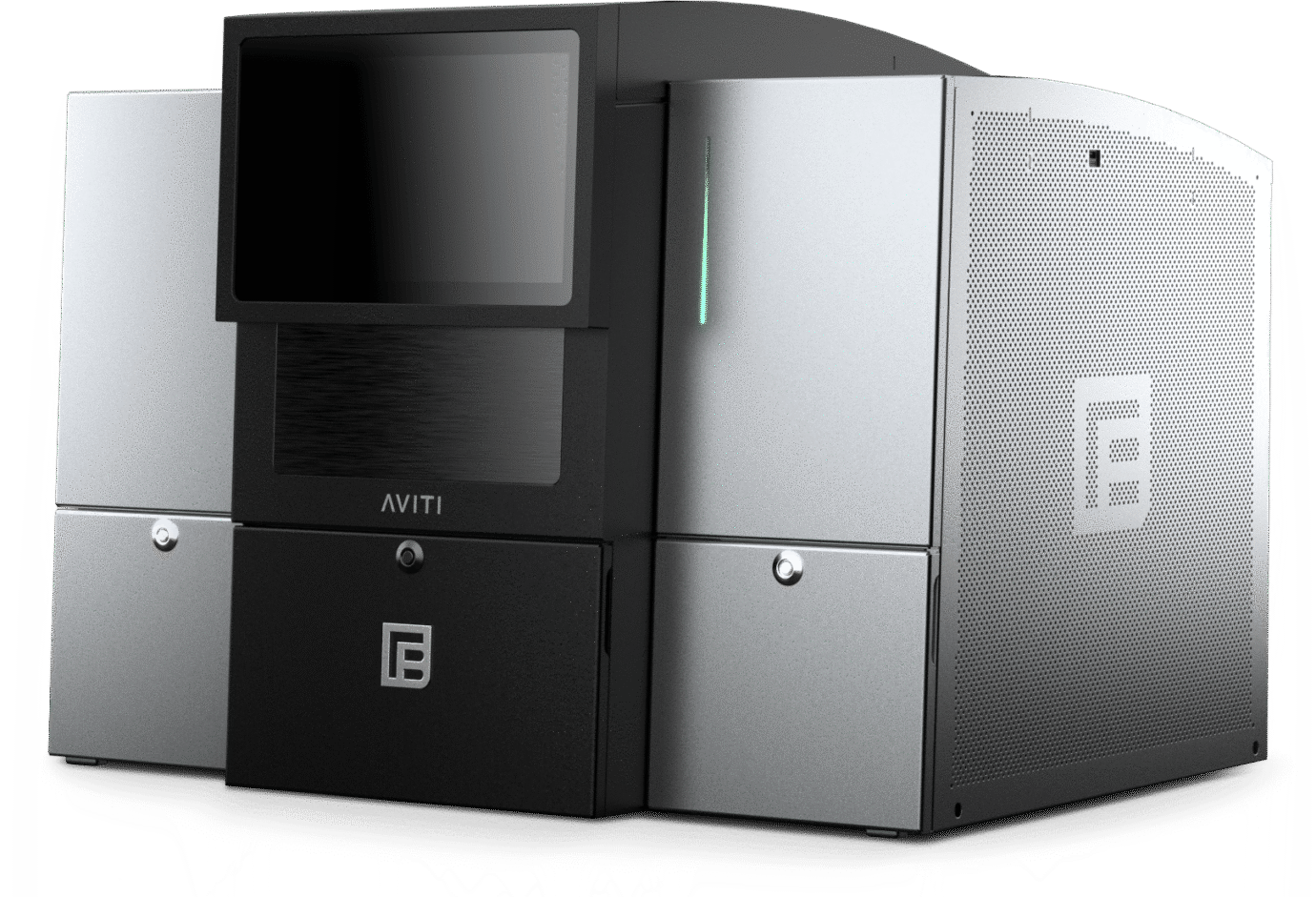 Setting a new standard for benchtop sequencing.
>90% Q30
Unprecedented Quality
Dual Flow Cells
Completely Independent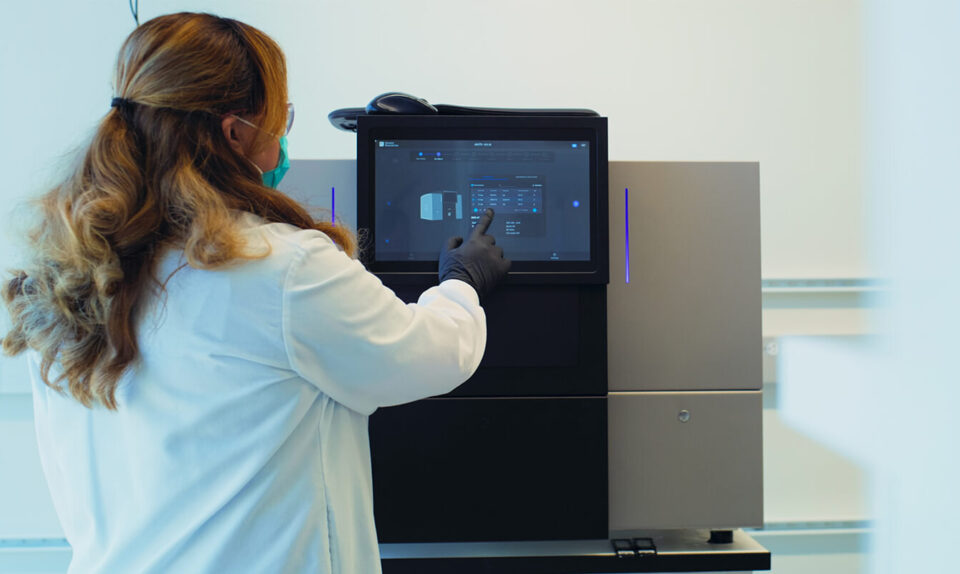 Science Without Compromise
DNA Sequencing Reimagined
Element has reimagined DNA sequencing, letting you do more with less and at higher quality. What additional science could you do with a benchtop system that produces superior data quality at vastly lower operating costs?
See Your Savings In 30 Seconds
We believe labs of all sizes and budgets should be able to produce their own high-quality data. Use our savings calculator to see how much more science you could do with an AVITI DNA sequencing system.
We Are Element
Where freedom drives discovery.
At Element, we're a team of first principle thinkers and builders. We're challenging the status quo, following our curiosity, and empowering those around us to do the same.
Learn Our Mission and Values
Many of us have personally experienced the limitations of the life science industry. We're committed to removing barriers, creating opportunities, and empowering research communities to unlock new discoveries—both within and beyond science.
Meet Our Leadership