Opening the world of biology to new possibilities.
With the Element AVITI™ System, we're revolutionizing how DNA sequencing impacts the real world.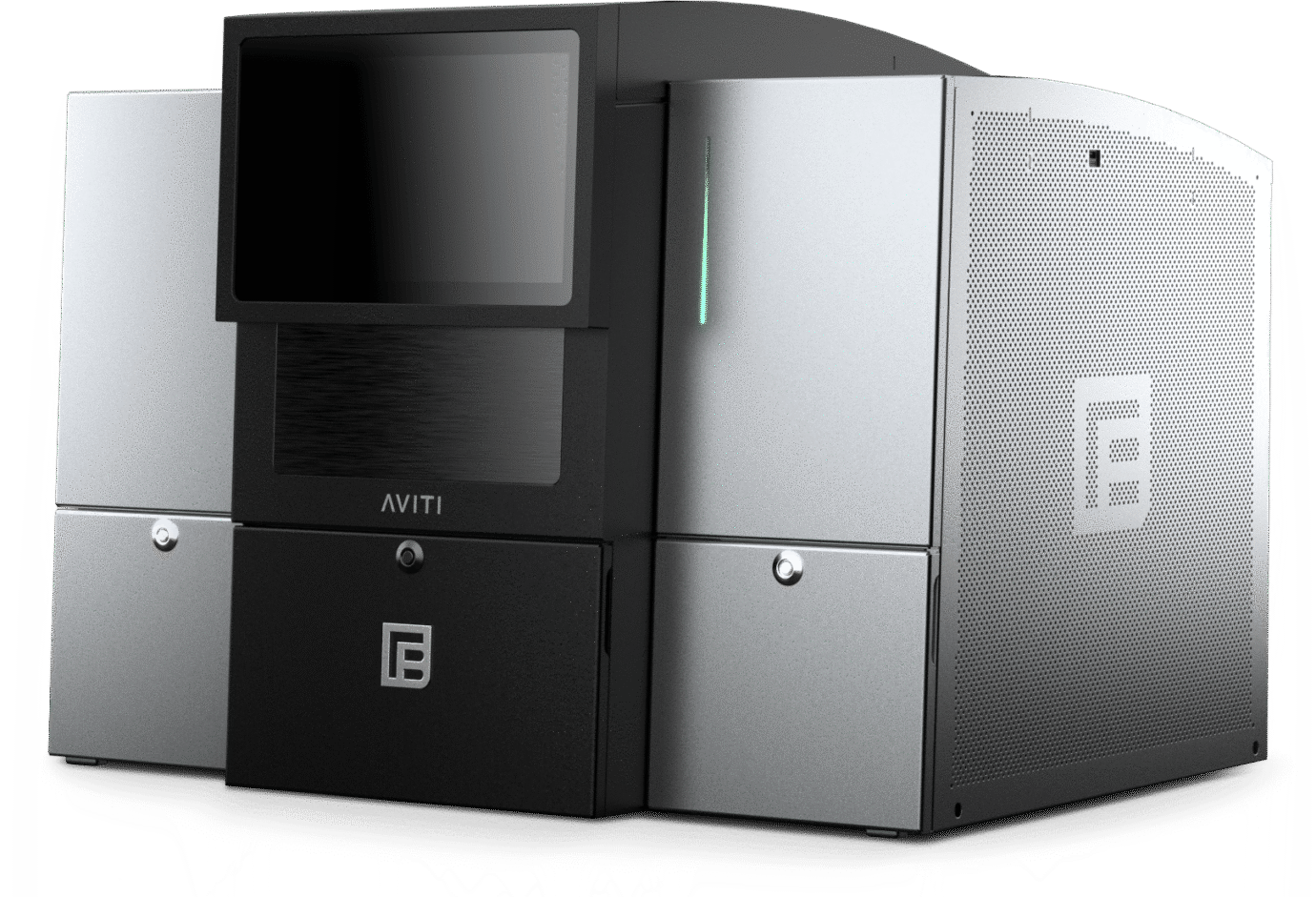 Testimonials
See What Our Customers & Partners Are Saying About Us
"The installation of the 3 AVITI systems at the Broad was the fastest and easiest I have ever experienced. I have been at the Broad for many years and have seen many installations in the past, this was by far the most seamless one. The time from uncrating to having our first data set was the quickest I have seen. Kudos to the Element Customer Support Team."
- Matt Coole, Senior Technical Product Manager at The Broad Institute
We Are Element
Where freedom drives discovery.
At Element, we're a team of first principle thinkers and builders. We're challenging the status quo, following our curiosity, and empowering those around us to do the same.
Learn Our Mission and Values
Many of us have personally experienced the limitations of the life science industry. And we're committed to decreasing barriers, increasing opportunities, and empowering our research communities to unlock new discoveries—both within and beyond science.
Meet Our Leadership
Applications
We empower scientists.
SC RNA
Whole Genome
Whole Exome
Targeted
SARS-CoV-2
Join Our Team
Driven by questions and possibilities.
We're working to make life science technology more accessible and accelerate the pace and impact of research. We celebrate individuality by creating space for personal expression, and we're grounded in scientific truths, fueled by creativity, and inspired by human experience.
Explore All Openings